Packing for a camping trip can be a time-consuming and difficult task. You can easily be confused regarding the number of supplies, clothes, food and other necessities to pack. There are so many things to consider while packing like weather, the kind of activities you will be participating in, the number of days you plan to stay and so on.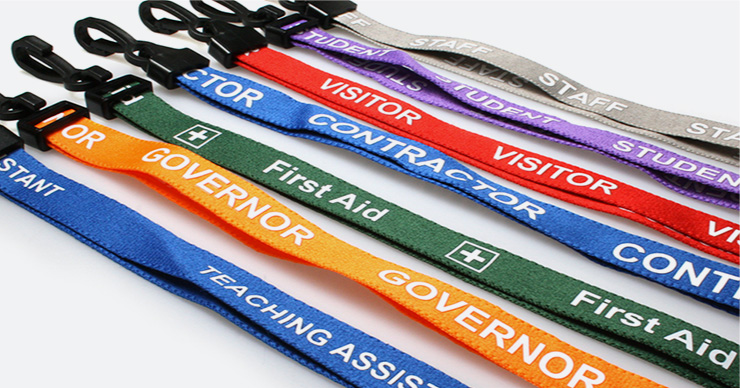 Courtesy-digitalid
Following are a few packing tips that can make your camping trip easier, more fun and more organized:
When packing your clothes for a camping trip always roll your clothes. This way you will be able to pack more clothes in lesser spaced bags.
Always pack a first aid kit or a small medicine bag. It should consist of all the necessary medicines and bandages in case of an emergency. This way you will be able to deal with cuts, bruises, insect bites and other medical emergencies without going to a hospital.
If you are going to camp in a rainforest or it's the rainy season you should always pack plastic covers and shower caps. You can use the plastic covers or shower caps to repack shoes after using them on the muddy path. Make sure you wrap them fully so that other items in the bag do not get dirty or damaged.
You can always use a lanyard for carrying travel sized hand wash, shampoo, conditioners and your toiletry bag. This way nothing will fall out when going to or coming back from the washroom.
You can also use a lanyard for carrying essential items like a small knife, compass, map and so on.