People love visiting Thailand for a couple of reasons especially with their families. Thailand is a beautiful place to visit with an array of tourist attractions and spots. Besides the infamous temples there are plenty of places to visit with your children.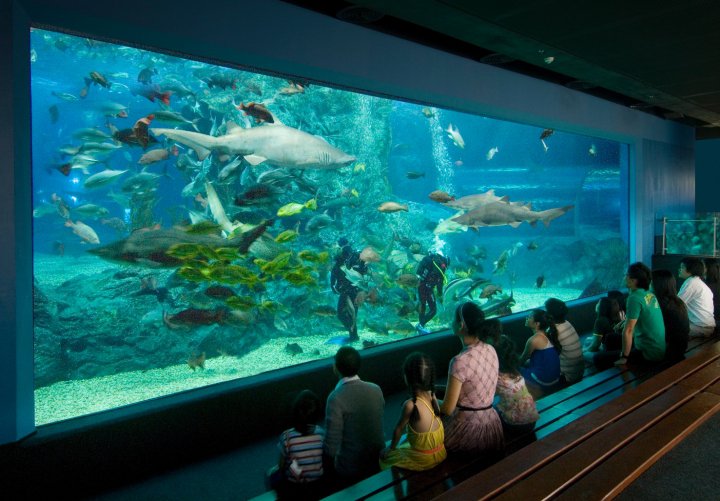 Courtesy-Bangkok Beyond
Here are some fun activities that you can do on your trip to Thailand with your kids:
Dream World
The park isn't as massive as mainstream amusement parks, but it has a lot to offer. You can enjoy the water rides, roller coaster and snow activities all in one place. The haunted house and bumping cars are probably our favorite. Visit this one on our recommendation and we are sure you won't be disappointed.
Bang Krachao
This amazingly beautiful and vast land of greenery will help you relax without worrying about keep an eye on the kids. This open space offers a wide area for running and having fun without the regular Bangkok traffic.
Art in Paradise
Bangkok is famous for its artistic background and has a lot of art galleries to offer. You will enjoy and the kids will learn a lot. The 3D realistic images are a treat for your eyes so don't forget to bring your cameras along.
Sea Life Ocean World
With a high entry price, the place is a dream land for the kids. They will love a firsthand and up-close experience with sea creatures. The underwater park has all sea animals from the scary sharks to bubbly jellyfish.
Looking for the best places and deal? Visit Thailand app pages and make the most out of your trip.